I have been meaning to do this for a while.
Take pictures of me and my boy. With my camera and remote. Nothing else!
No make up, no getting dressed "nice", no cleaning up the background, not even a tripod...
Jake has his Pj's on, has poison ivy in his face, I am sweaty, my shirt is dirty, hair not fixed... but all that didn't matter.
Also no Post Processing except for converting them in b/w... not even a single crop!
I just wanted pictures of the two of us. (well actually the 2 1/2 of us)
These are probably THE worse greatest pictures I have ever taken.
I couldn't pick a favorite so I will show them all to you!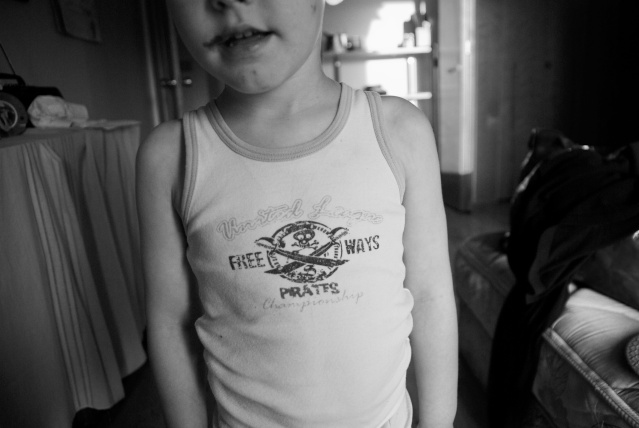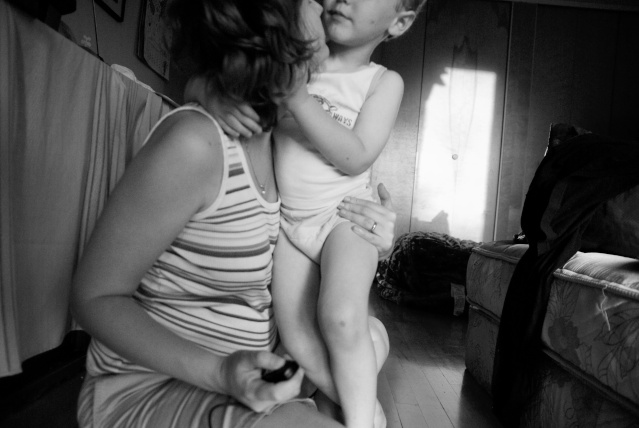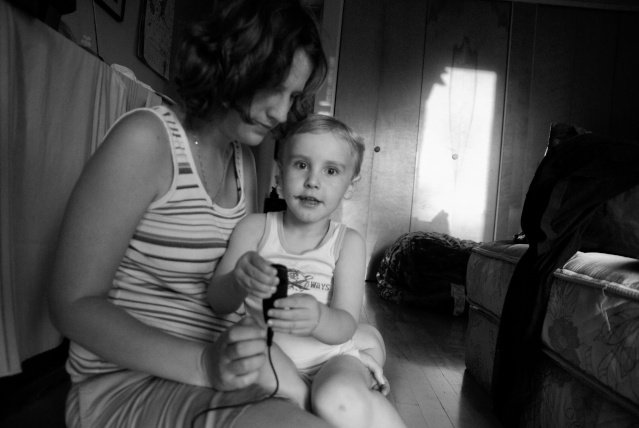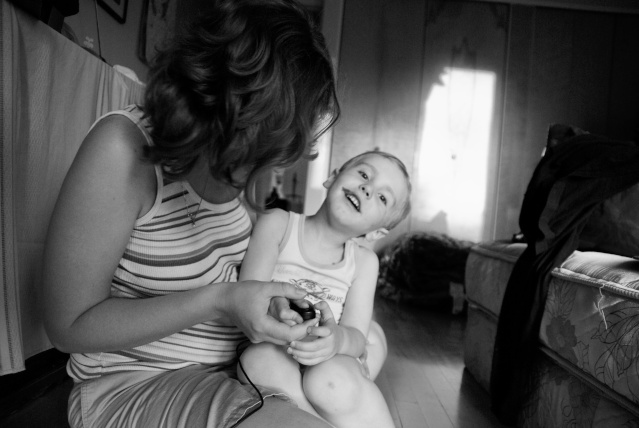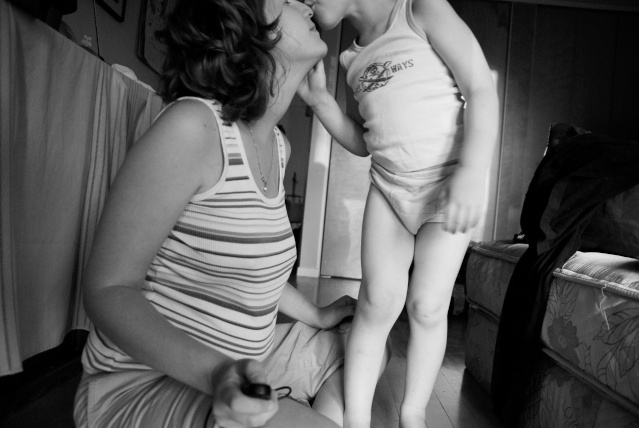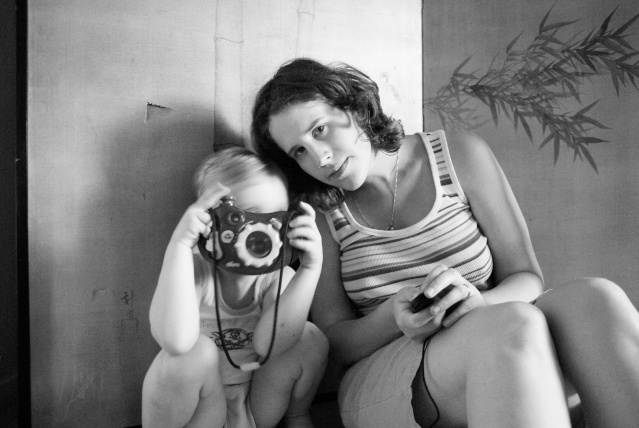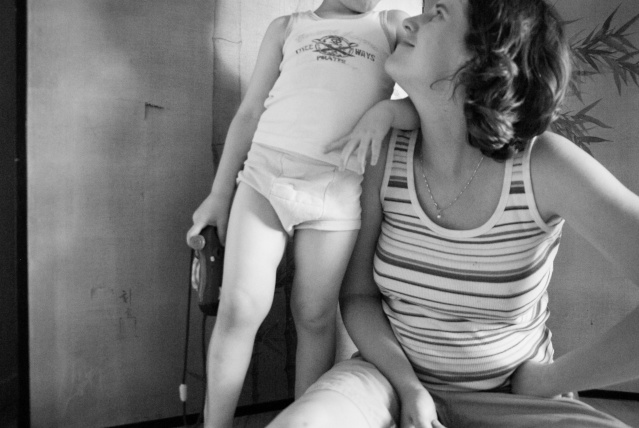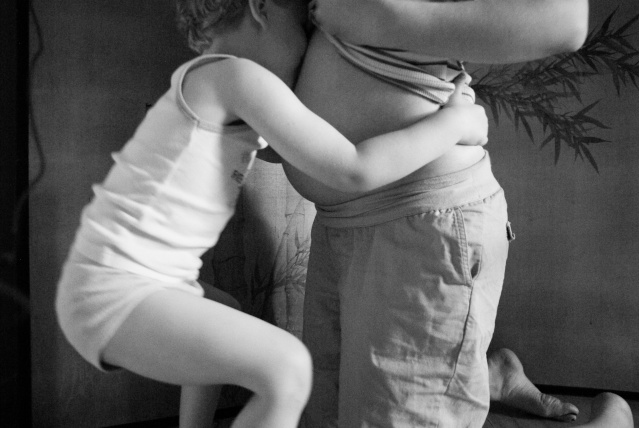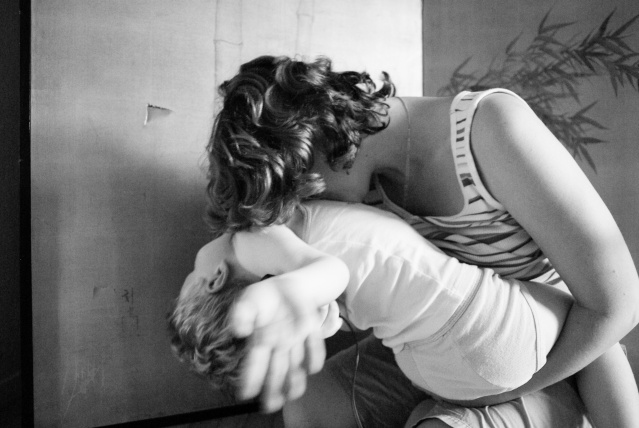 and even Daddy joined in for one last picture
*** EDIT actually I do have a favorite ;) #6 ***