OMG. What a day!
First, Jakey had a little accident with his zipper and his peter. Ouch. But don't worry the Peter and Jakey are fine now. The whole entire time I was super freaked out but all I could think about was the scene in "There's something about Mary".
Opa has had a horrible cough for the past 10 days. Today it was mixed with dizzy spells and black outs. So, to Urgent Care we go.
Two hours later.
Pneumonia.
Great.
I have to get out of this house... city!
Packing my bags to spend a girls night out in Chicago.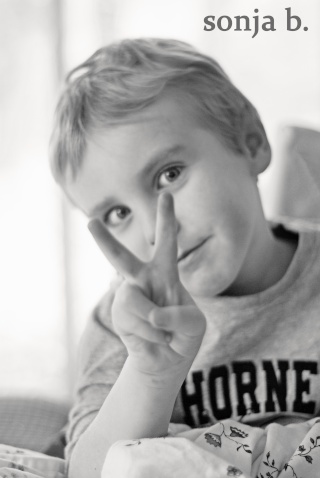 Peace out until Saturday!