Yuck!
Weather today was cold, wet, foggy and icy.
Tired of staying home.
Went to Aquarium with Opa.
Opa liked it.
Jakey loved it.
Mommy was just glad to get out of the house.
Went to Johnny Rockets.
2 Burgers, French Fries and one Milk Shake.
Fainted when the check came.
Went home.
Played Wii.
Played more Wii.
Putting Jakey to bed.
Play more Wii.
The End.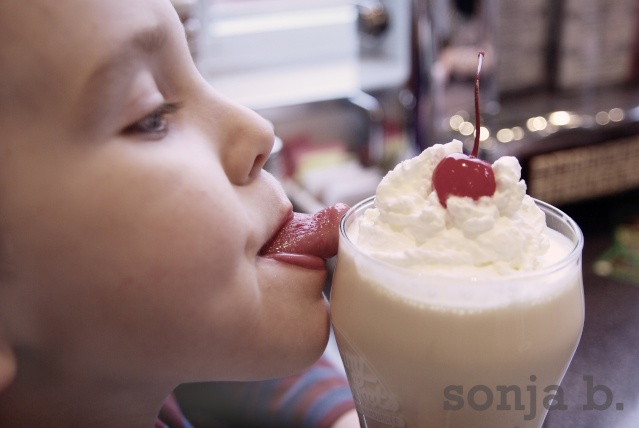 (Jakey took this one!)