One of our favorite things to do as a family is going to the
drive-in
.
Last night we decided on a spur of the moment to go.
As soon as we got in the car it started raining.
"Well it will blow over... it's just a summer shower! "
Before we could get to the highway... it starting hailing! Big penny size hail! We made it to under a bridge and sat there for a while with about 30 other cars.
After the hail storm we were rewarded with the most beautiful rainbow I have ever seen. It was gorgeous AND one end of the rainbow was right infront of us.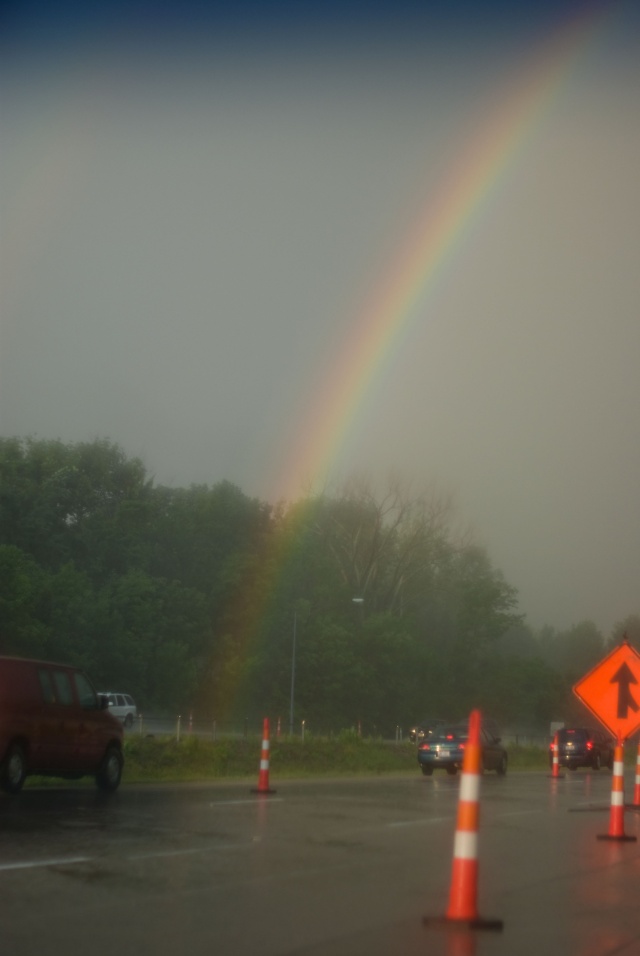 But no gold... ;( of course not!
As soon as we stopped for some fast food (must have fast food at the drive-in) and finally arrived we saw this...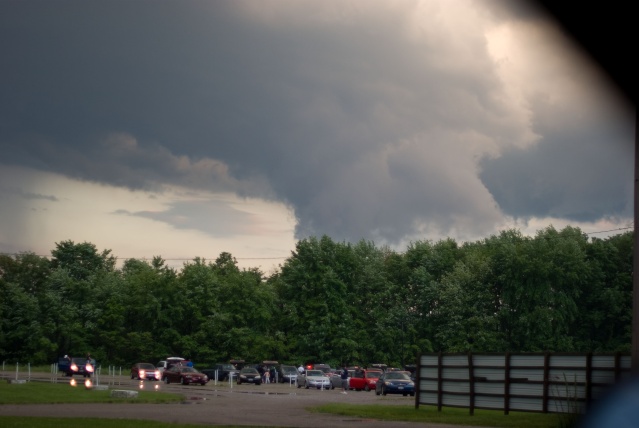 and then heard sirens! and then tornando warnings all over the radio. It was scary!

Luckily the one that formed right infront of us didn't touch ground.
So we decided to stay!
Jakey played in the car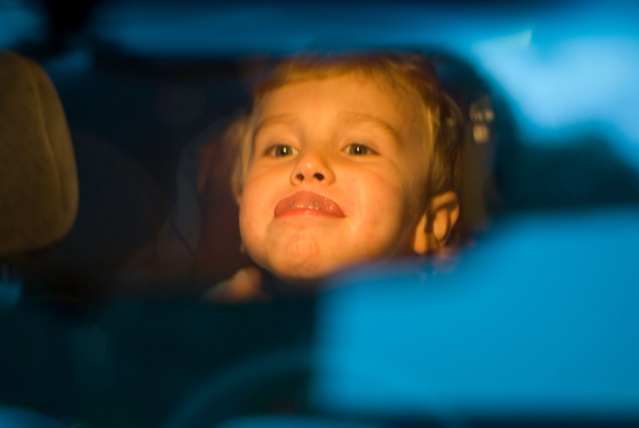 I enjoyed fresh picked strawberries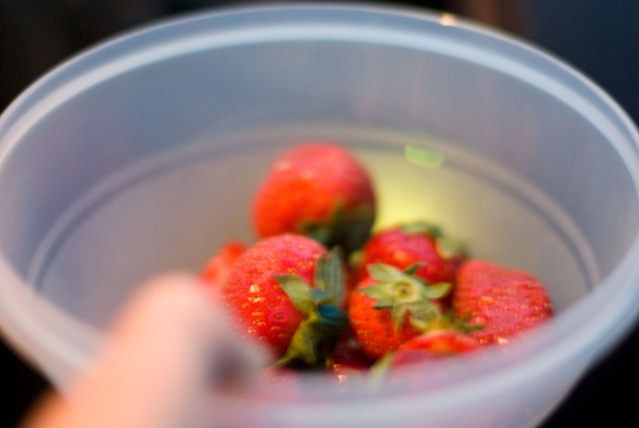 and we all enjoyed the
movie
.
It was a great night!!!