Took Opa and Jakey out bowling today. He was bragging how good of a bowler he has while I was beating him in Wii.
Ha! He is better than me... but Scot surprised all of us and kicked our behinds!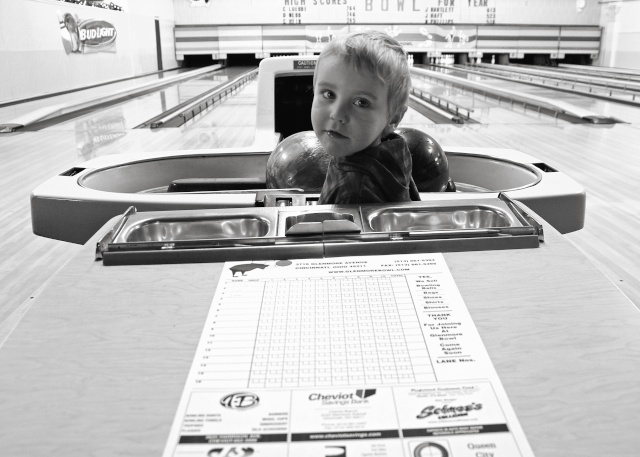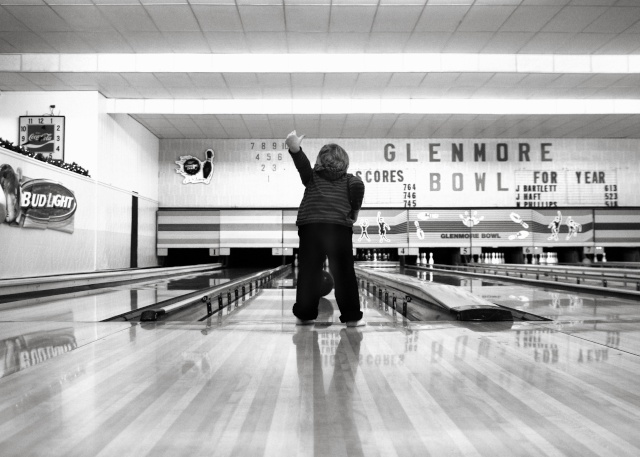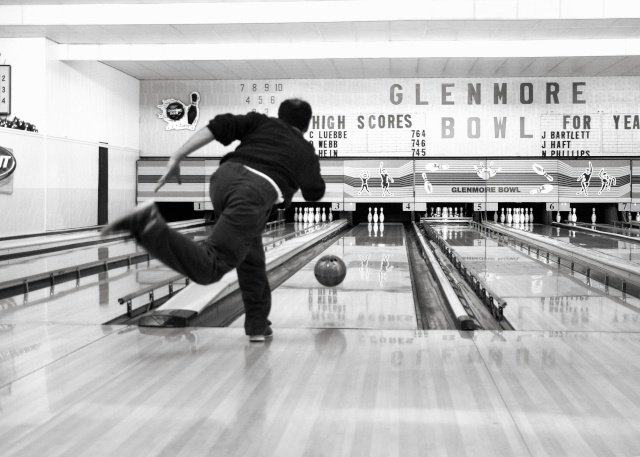 We had a great time... except for me. Since even Jakey beat me!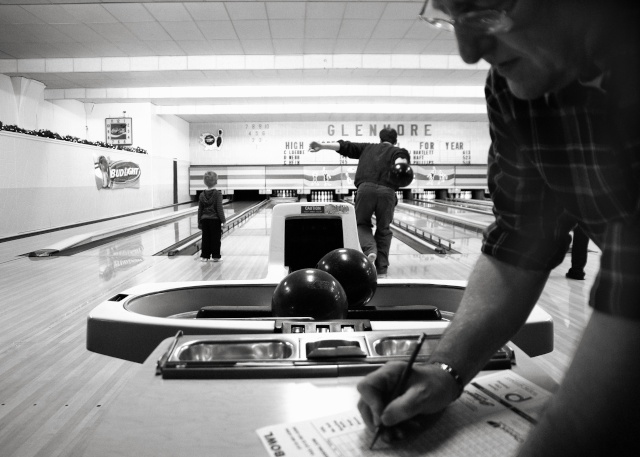 Jakey loves, loves, loves bowling and we were thinking about doing his upcoming party there. The prices are very cheap and we could bring our own food!
What do you think... good idea or bad idea?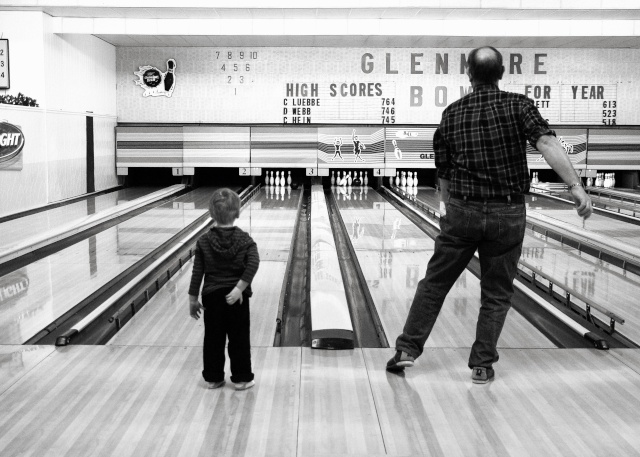 Ricki - can you believe I still haven't planned his party? Usually I already have invites by now.